A Guide to Cybersecurity Success for SMBs
Want Personalized Support For Your Firm? Claim Your Free Consultation To Answer Your Burning Questions About Your Firm's Tech Stack.
Check out the recordings from our previous sessions...
A Guide to Cybersecurity Success for SMBs
Marketing Technologies For Architects
Business Planning Tools For Architects
The Dark Web (And How To Protect Your Firm)
Deep Dive Into Project Management Tools For Architects
Cybersecurity For Architects (Revisited)
Picking Computer Hardware For Great CAD/BIM Performance
Slack & Teams Collaboration For Architects
Revit Power Tips For Architects
Disaster Planning For Architects
Cloud Technologies For Architects
Optimizing CAD/BIM For Remote Work
Cybersecurity For Architects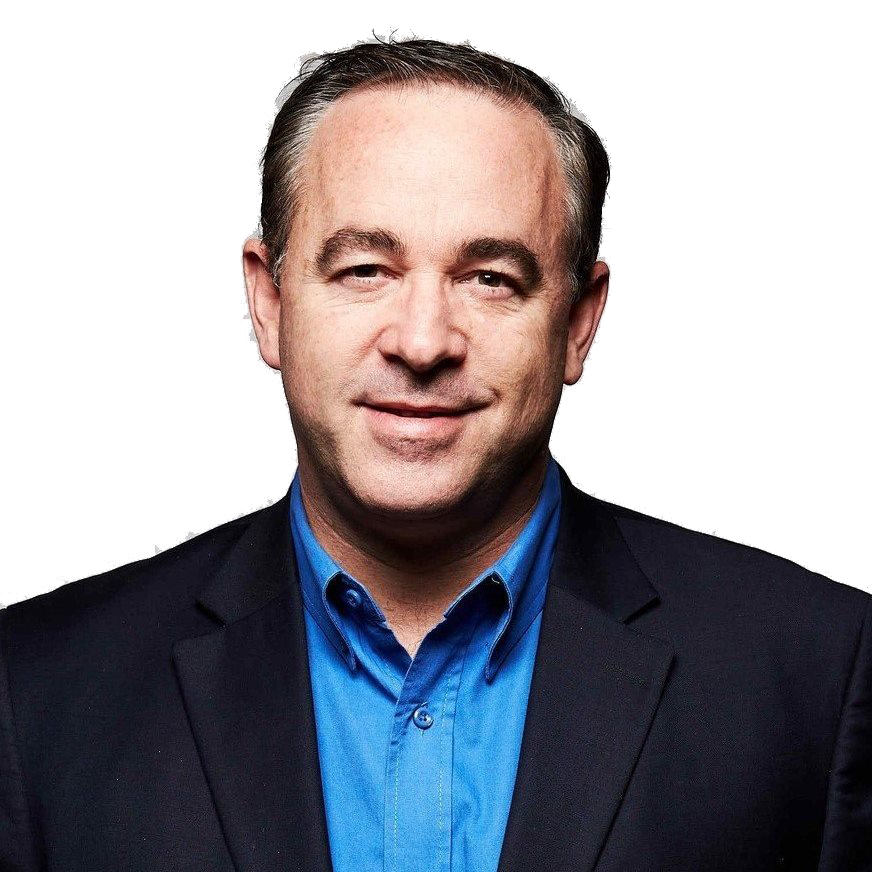 Who Leads These Sessions?
Our team is led by Dave Monk, founder & CEO of ArcSource
ArcSource empowers architecture firms with best-in-class technology solutions so they can create great buildings within a predictable IT environment.
Prior to starting ArcSource, Dave earned masters degrees in architecture and structural engineering and worked in both fields. Since then, Dave has become an expert in the technology that design firms use. He loves exploring the intersection of technology, architecture, and business.
Through ArcSource, Dave has helped over 200 architecture firms in the last 20-plus years to manage their technology, be more successful, and grow their firms. He speaks regularly on important topics including cyber security, cloud technologies, disaster planning, and IT strategy. He has presented to the AIA audience at the national level, and has spoken at AIA San Francisco and AIA East Bay for 14 years.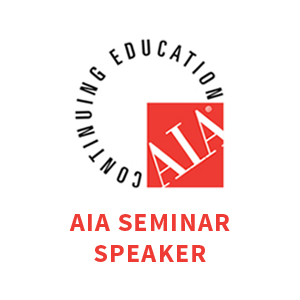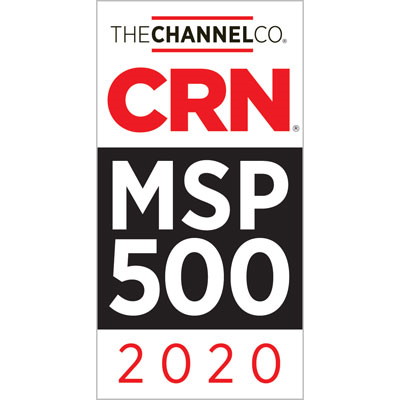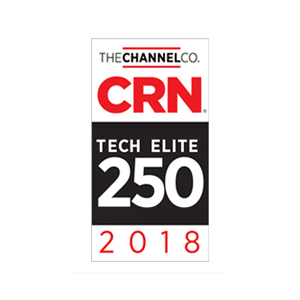 Here's What Some Of Our Clients Have To Say About Us: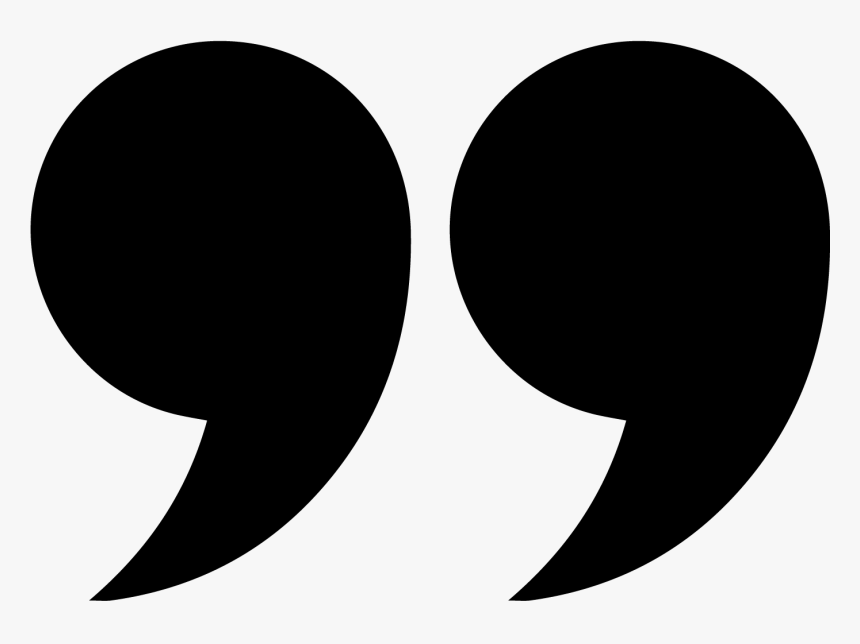 SB Architects
"ArcSource is knowledgeable, personable, forward thinking, thorough, and accommodating. Because of their vast IT knowledge, ArcSource implements the best fit for your IT needs. When I'm sleeping, ArcSource is monitoring my network."
Gast Architects
"ArcSource is an organization with high integrity, excellent problem solving skills, and a pretty thorough ability to advance to the future. They help you identify holes that you might not have realized existed."
AXIS/GFA Architecture + Design
"Since we went on ArcSource Managed Care, we've been able to transition away from putting out fires and are now looking ahead, getting things out in advance of them becoming obsolete. We're happy with the minimal amount of downtime that we used to suffer from."
Lowney Architects
"Dave, I wanted to thank you for all you and your team's hard work to get our office remote and working. We had some small glitches, which is only to be expected. But everyone is singing your team's praises and I thought you should know…. Thank you for helping to keep us alive during this crazy time! You have become an "essential service" for us. Again, thank you."
Paulett Taggart Architects
"The amount of time required of me as the in-house IT liaison has steadily declined since we brought ArcSource on board, and that's great. I have more time to work! Our staff feel that there is an organization there to help them with any type of problem. The transition from a Mac-based office to a PC-based office went very smoothly, and we've had virtually no issues with the ArcSource installed hardware/systems."
Turnbull Griffin Haesloop Architects
"ArcSource has provided us with excellent service for over 20 years. They have helped our small firm make strategic investments in technology that suit our business needs while allowing us to adapt easily to change. As a result, they are able to tailor our technology to maximize our productivity. "
Want To Ensure Your Team Has The Technology They Need, So They Can Focus On Creating Great Buildings?
Copyright 2020 ArcSource Learning | All Rights Reserved